Search for potential recruits. Connect with them instantly or save their profile for later!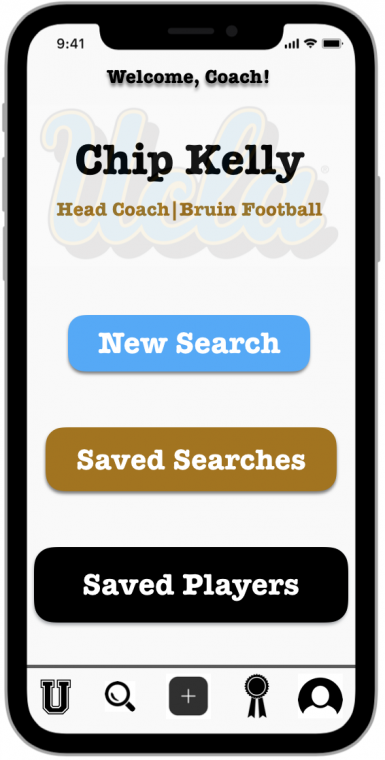 Find your ideal athlete. Filter athlete info to your program's exact specifications!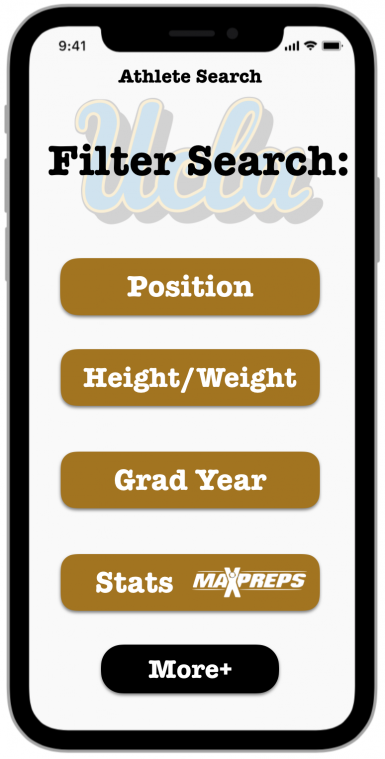 Analyze film, statistics, GPA/SAT/ACT scores, and other crucial athlete info!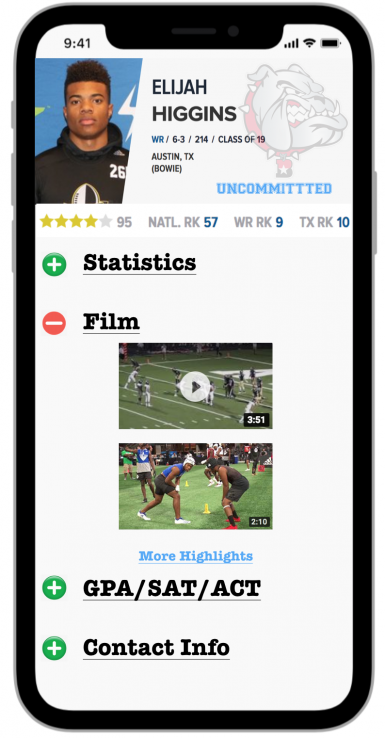 Now that you have done your research, compare your recruited athletes in order to make a confident and informative decision!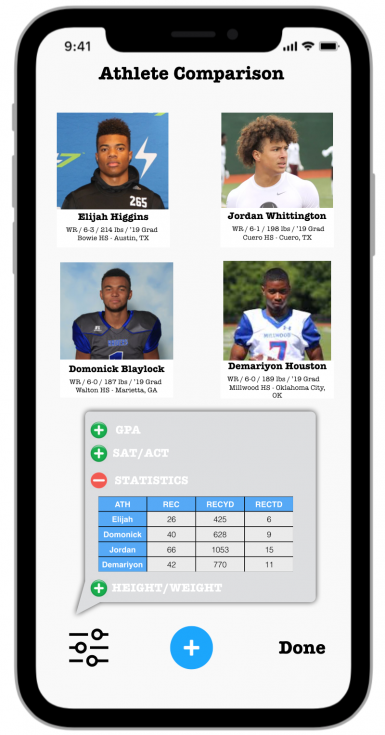 Recruit U allows coaches to make the most of their recruiting campaigns. Start here to find your ideal athlete to help your program WIN.