Create a profile to instantly connect with coaches. Recruit U serves every athlete, and every sport!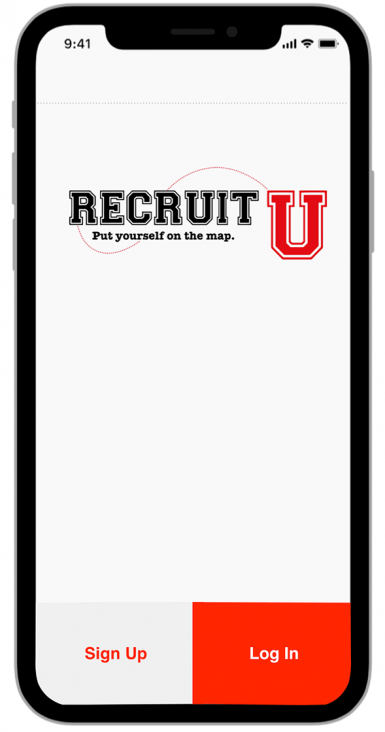 Upload highlights to your profile for coaches to see. Or send your film directly to them!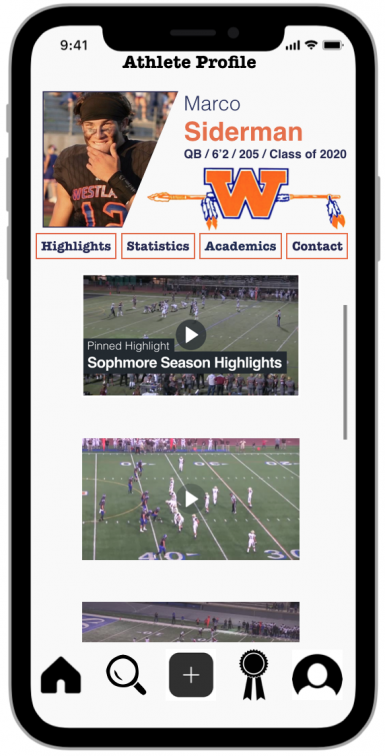 Search for any college or coach of your choosing. Options are endless! Every athlete can contact every college coach in any state or division – instantly!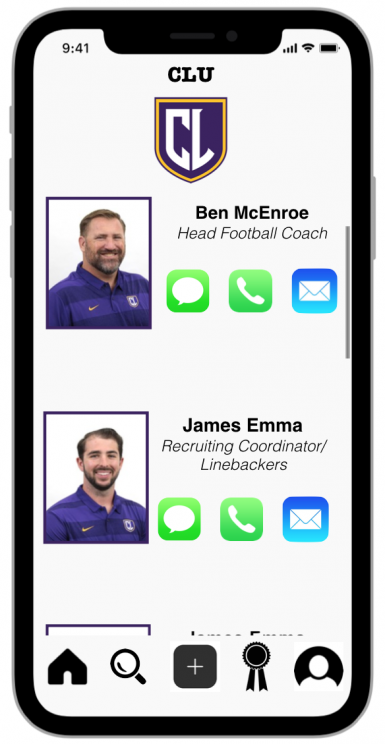 Get in touch and fulfill your dreams of playing at the next level. You have to start somewhere, and you might as well do it right. There is no better option than Recruit U.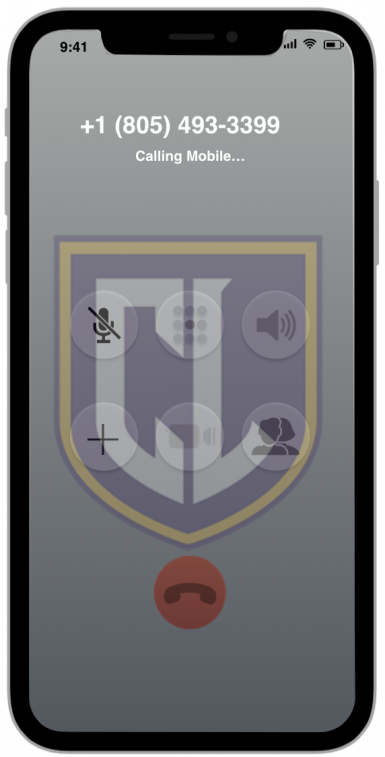 Don't waste your time with third party recruiting services. Coaches want to hear from the athlete. It's up to YOU to get recruited. That's Recruit U.