THE COLLEGE COACH CONNECTION
THE COLLEGE COACH CONNECTION
Don't waste time with third-party recruiting services. Every athlete can contact every college coach in any state or division – instantly! It should be up to YOU to get recruited. That's Recruit U.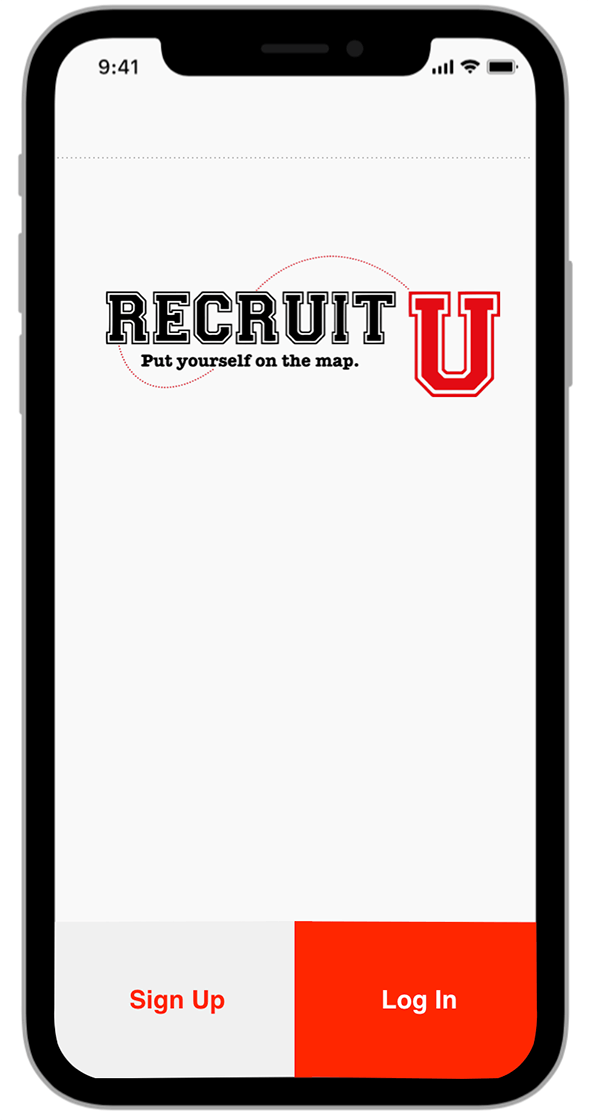 Coaches, find your perfect athlete.
Search, filter, and analyze video, stats, and specifications to find your ideal athlete. Save their profile for later or connect instantly with them.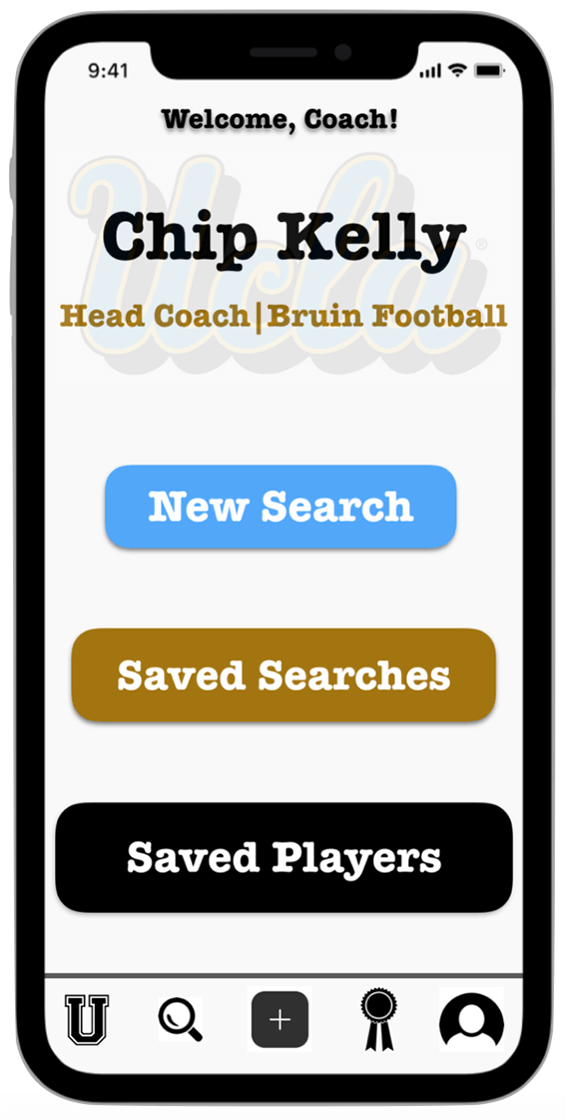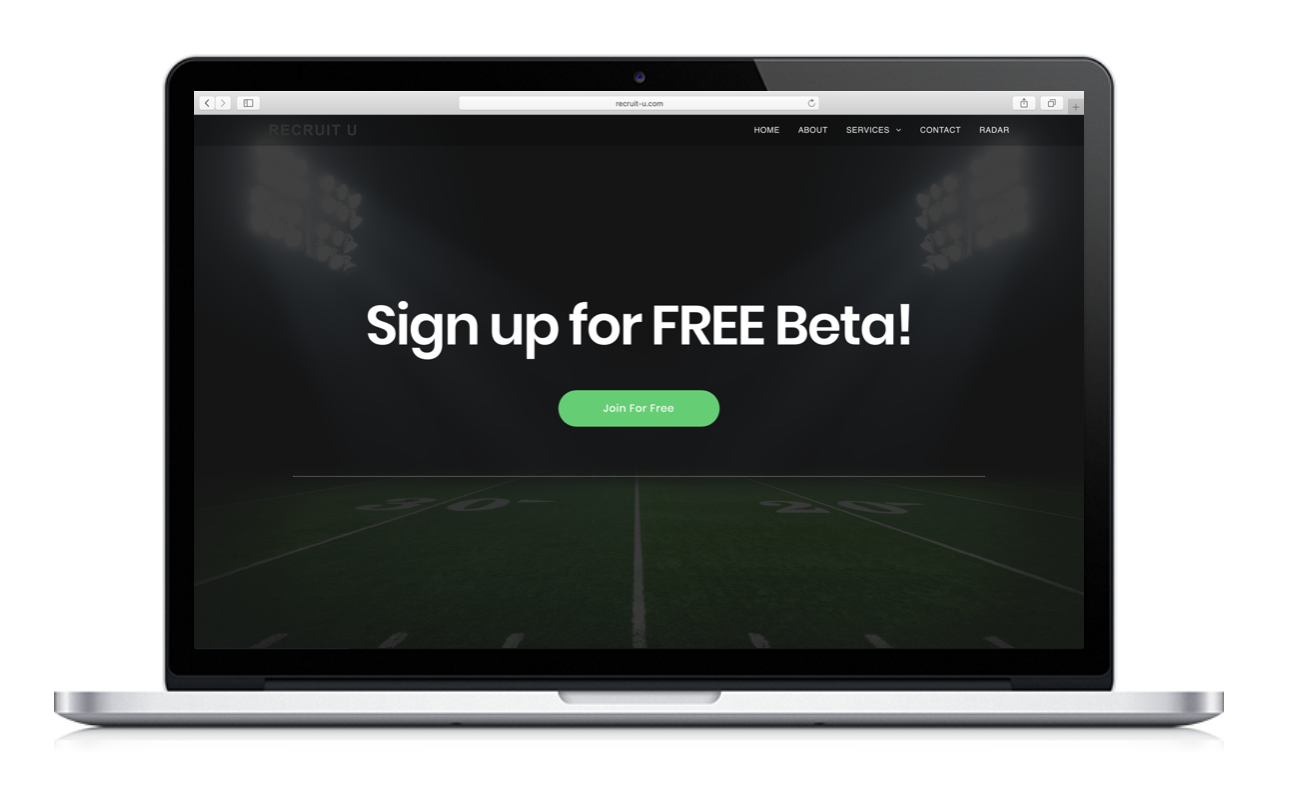 Create an account & connect with THOUSANDS of College Coaches.